Real Estate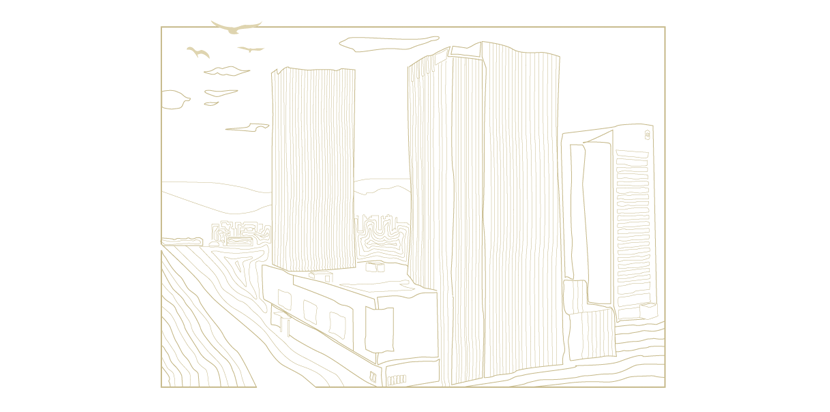 The firm's work in the real estate area includes commercial leasing, property acquisitions and disposals, financing arrangements for property development, and real estate development and management.
Real Estate Transaction
While conducting transactions regarding real estate, one of the most important issues is carrying out due diligence of a target seeking title clearance, checking for liens and encumbrances, proper formalization of a deal, and the restoration of inventory records.
We have wide experience in advising clients in development, sale/purchase, leasing, etc. of all types of real estate, including office buildings, residences, commercial buildings, and industrial facilities.
Leasing
Our expertise covers all manner of commercial leasing matters and we are the regular advisor of Shangri-La Centre and Central Tower, largest high-end commercial real estate leasing and management services in Mongolia and other mid-range real estate leasing services We assist both landlords and tenants with contract negotiation and drafting, lease related legal questions and building maintenance and management.
Real Estate Development and Construction
We have advised on many of Mongolia's high-profile real estate development projects, including New Yarmag Housing Project, National housing project for the building of housing units in Zone G and complex construction and engineering projects, including Egiin Gol hydro-power station infrastructure project, part of the new airport projects, Capital City Hall construction, hard-paved auto road projects among others on behalf of domestic and overseas developers, and foreign lenders.
Dispute Resolution
We also have experts with experience in handling construction disputes, both in Mongolian courts and international arbitration.