NATURAL RESOURCES & ENERGY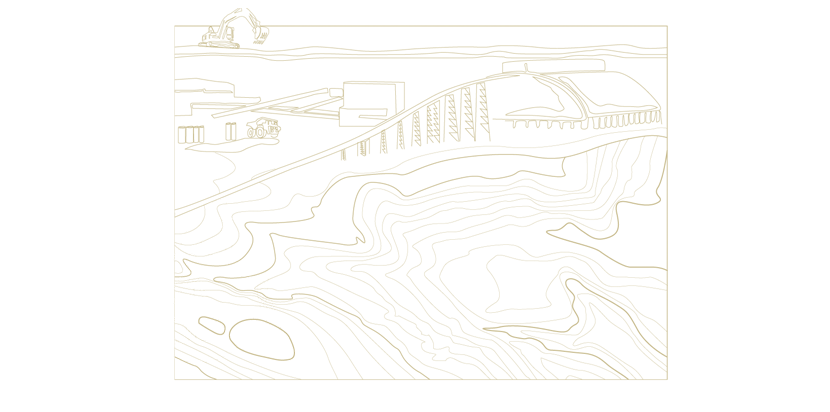 The natural resources sector plays a critical role in the Mongolian economy and likewise is a central focus of our firm. We have extensive practice advising clients on transactions and projects in a number of industries in the natural resources and energy sector, including mining, petroleum, and renewable energy.
We advise and represent our clients in licensing, regulatory compliance, structuring, developmental and environmental related matters, litigation, due diligence, and commercial transactional matters within these areas, and have advised a wide range of mining, and energy companies on behalf of domestic and overseas developers, and foreign lenders.
We offer services to our clients in the following areas:
legal support in obtaining mining and exploration rights;
advising on mining and exploration contracts;
advising on energy, including renewable energy;
M&A in mining projects: legal due diligence, drafting purchase agreements, transfer of assets;
legal support in creation and operation of joint ventures;
environmental audit and litigation;
state control and regulation: legal advice and representation;
taxation and tax dispute: administrative litigation;
production sharing agreement;
joint venture agreement and;
dispute resolution and much more.