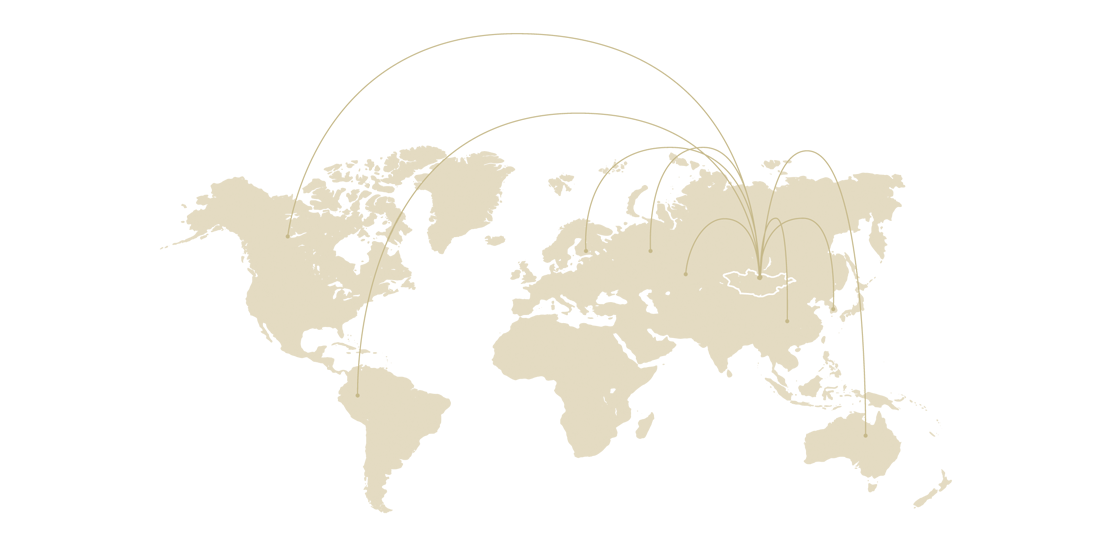 CORPORATE AND M&A
With market leading Corporate/M&A expertise and a multiple track record, Anand Advocates LLP provides strategic and commercial legal advice to its clients in all aspects of corporate law matters, from helping them to establish business entities, manage their day-to-day business operations to representing them in mergers and acquisitions, commercial contract negotiations and various other types of corporate transactions, both in Mongolia and abroad.
General Corporate
We advise Mongolian and international companies on all of their legal needs arising out of their day-to-day business operations, compliance as well as internal management issues.
Corporate Governance
We advise our Mongolian and international clients on all matters relating to corporate governance in light of the most recent statutory regime and best practice.
Merger & Acquisitions (M&A)
In comparison with other countries, relatively few M&A transactions held in Mongolia due to the market size; however, our general experience and reputation keep at front of major M&A transactions in Mongolia and we advise our clients throughout their entire transactions, from planning and strategy formulation to due diligence, documentation drafting and negotiation, and ultimately deal execution.
Labor, Employment
We advise domestic and foreign clients regarding the full range of labor and employment matters, including employment law compliance, individual and collective labor relations, employment policies and agreements, compensation and benefits, terminations, internal investigations, administrative proceedings and litigation, trade secrets and employment-related aspects of M&A transactions.
Utilizing their accumulated experience, our labor and employment specialists offer prompt, practical and realistic solutions to a wide range of issues. By ensuring regulatory compliance and effective, culturally-aware human resource policies, we help to ensure that your labor strategies support your overall business strategy.